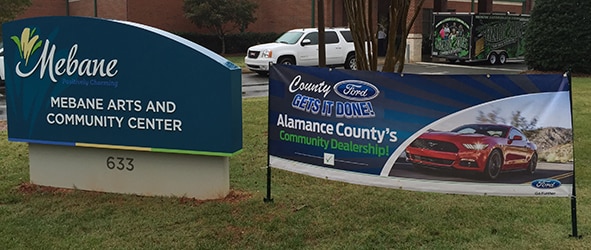 As a member of the Alamance County, North Carolina, community since 1950, our team at County Ford proudly helps sponsor events that benefit the men, women, and children we call neighbors and friends. We invite you to periodically check this page for upcoming events, including athletic contests and musical performance throughout the year.

Annual Events We Sponsor

Friday Night Lights: A $12,000 promotion that helps raise money for Alamance County High Schools athletics programs.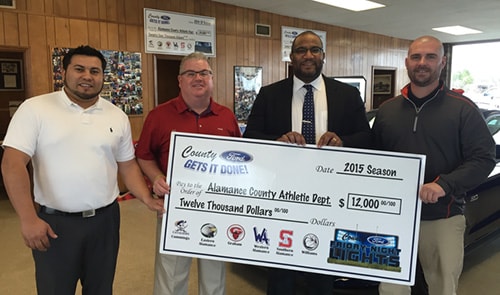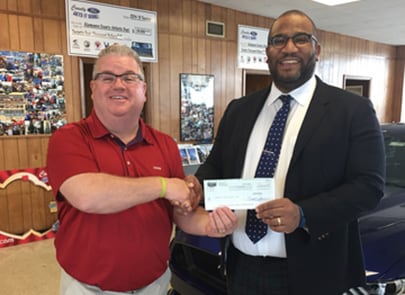 Strike Out Hunger: An annual fundraising event that lasts the entire season for the Burlingto>n Royals, with all proceeds going to Dream Align Food Bank






Schedule of Musical Performances
We also help sponsor performances from popular singers and bands. You can stay up-to-date with who's coming to the Mebane Arts Center, Western Alamance High School auditorium, and other venues.
TBD: Schedule will be updated soon, so check back!