Discover the Services Available at County Ford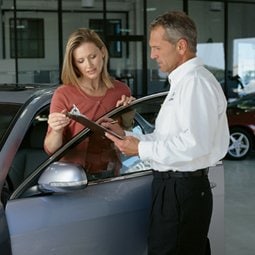 County Ford offers high-quality repair services from a team of factory-trained technicians with specialized knowledge about the Ford brand. Our technicians can efficiently perform an inspection of your vehicle and determine what services you might need.
Should the need be immediate-or even if you want to be proactive-the Service Department staff has the knowledge and resources to do:
Brake service
Engine repair
Transmission repair
Tire rotations
Oil changes
And more!
And all jobs, no matter the size, are completed with state-of-the-art equipment to ensure effective service of your Fusion, Taurus, Mustang, F150 - or whatever your car, truck, or SUV may be.
If you want expertise, accuracy, and service, County Ford is your destination. Schedule your service appointment here!
Our Service Center Is the Only AAA Approved Auto Repair Facility in Alamance County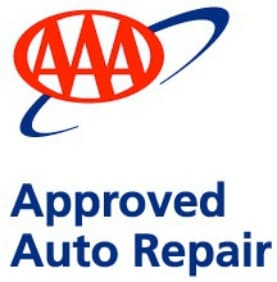 County Ford boasts its status as Alamance County's only AAA AAR facility. So, what does this mean for you? It means that we've been prescreened by the AAA, who verified that we provide reliable, high-quality service performed by ASE-certified or manufacturer-certified technicians. This recognition helps guarantee that our facility adheres to the finest qualities of reliability, honesty, fair pricing, cleanliness, and expertise.
And we have to work diligently to maintain this regard. AAR facilities are annually re-inspected in an effort to confirm AAA's high standards are still being met.
If you're an AAA member, you can find out more about other advantages you can enjoy. And if you're ready to purchase a new Ford vehicle, check out our inventory.
How else can County Ford get it done?
Other information about County Ford's automobile services includes:
And you can get more detailed information about oil and brakes, as well as our incredible specials.
So no matter what service needs you have, just swing by County Ford at 105 Auto Park Drive, Graham, North Carolina.